Welcome to Tour4U Armenia website.
Thank you for choosing our company from the many available offers to discover the rich and ancient history and culture of Armenia, one of the oldest states in the world, to stroll through the streets of Yerevan, one of the oldest cities in the world, to marvel at the majesty of the Biblical Mount Ararat, to bow to the spiritual center of the country that adopted Christianity, the first in the world, before the altar of Holy Etchmiadzin more than 1700-year-old temple, to tour the nature of Armenia, rich in diversity, to admire the fresh water supply and the blue Sevan Lake, which is considered the 2nd highest in the world, and if necessary to swim in its frigid waters, to taste the delicious and varied dishes of Armenian cuisine, and finally to get to know and communicate with perhaps the most hospitable nation in the world.
We are sure that every day you spend at Tour4U Armenia will become one of the best and most memorable days of your life.
Etchmiadzin (Vagharshapat) is one of the ancient capitals of Armenia, right in the heart of the city is the spiritual center of all Armenians, the Mother See of Holy...
Read More & Book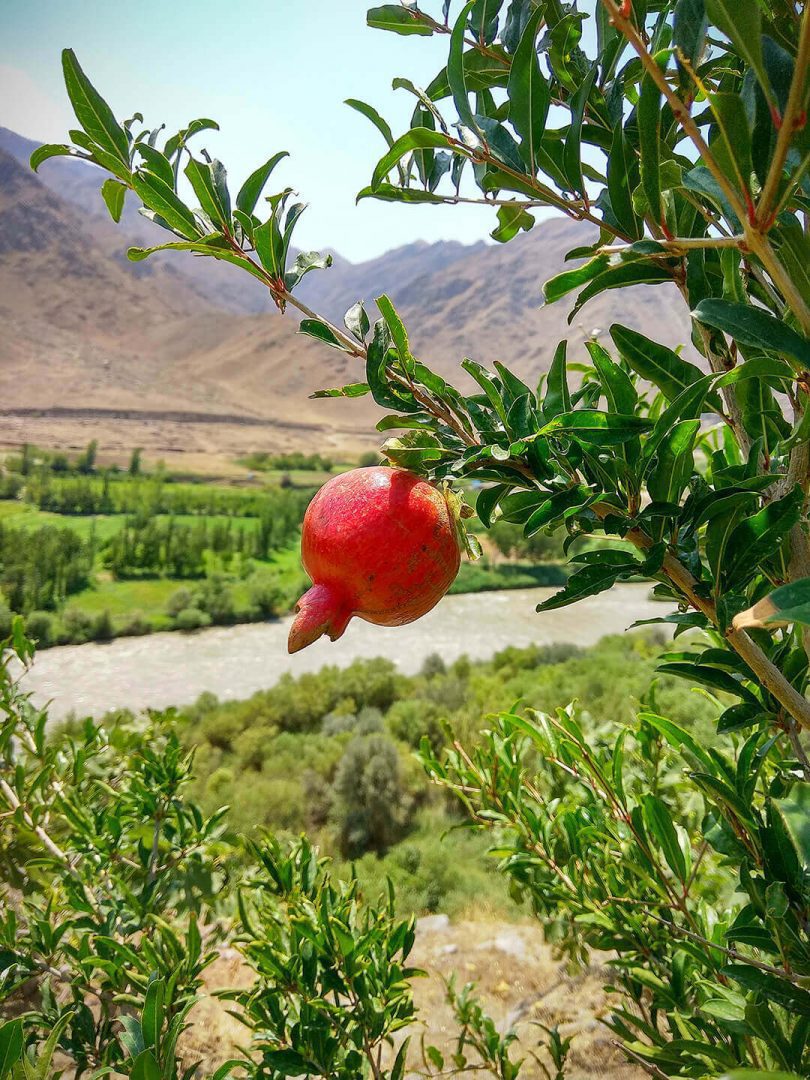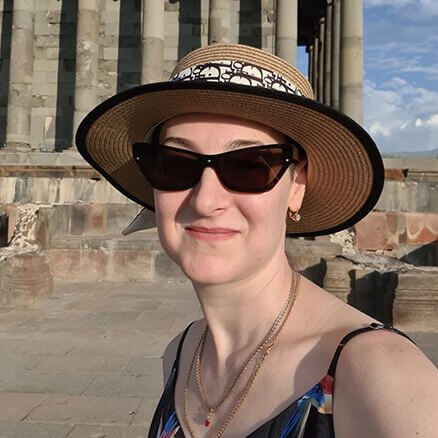 I would like to thank our guide! Narek always arrived on time, offered interesting routes, and tells in a very detailed way! Thanks to Narek, we saw not only the main tourist sites, but also visited unknown routes! I have been to Armenia many times, but with our guide I saw a lot of new things. Thanks a lot! I will recommend Narek to all my friends and acquaintances!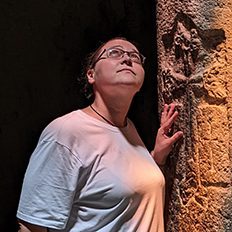 Thank you very much, there are no words to express our gratitude. It was one of the best days of our lives, Armenia is in our heart. God bless you.

I would highly recommend Tour4U Armenia and Narek, in particular. It's not a simple sightseeing. Narek is fully devoted to give you a more profound experience by sharing his knowledge and caring about your comfort. Smooth ride, relaxed atmosphere and dive into the Armenian beauty is what you will get.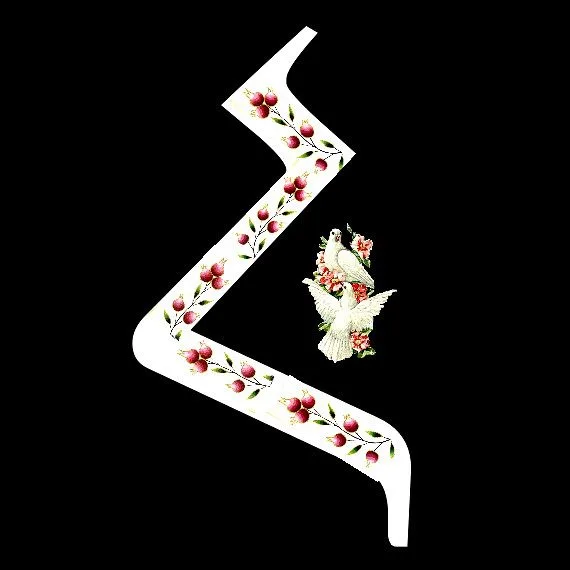 We have used the services of the Tour4U Armenia firm many times. Every tour is interesting, there is always something to be surprised about. Even where you were, they will show you something new.

Traveled in the company of girls in 2022 Khor Virap, Noravank, Sevan, Dilijan and Haghartsin with a guide Narek. We would like to express our gratitude for the tour and comfortable ride.

Traveled for the second time with Tout4u Armenia in October 2022. Three days flew by unnoticed. Excursions are educational. The professionalism of the guide-driver, knowledge of the history of monasteries and temples and the smallest details of architecture is simply amazing. I liked absolutely everything from a comfortable car, a calm driving style and ending with our impressions of the days spent together.

Great service and environment․ I love you․
Latest News & Articles
Be informed, get acquainted with the news related to the field of tourism with us․